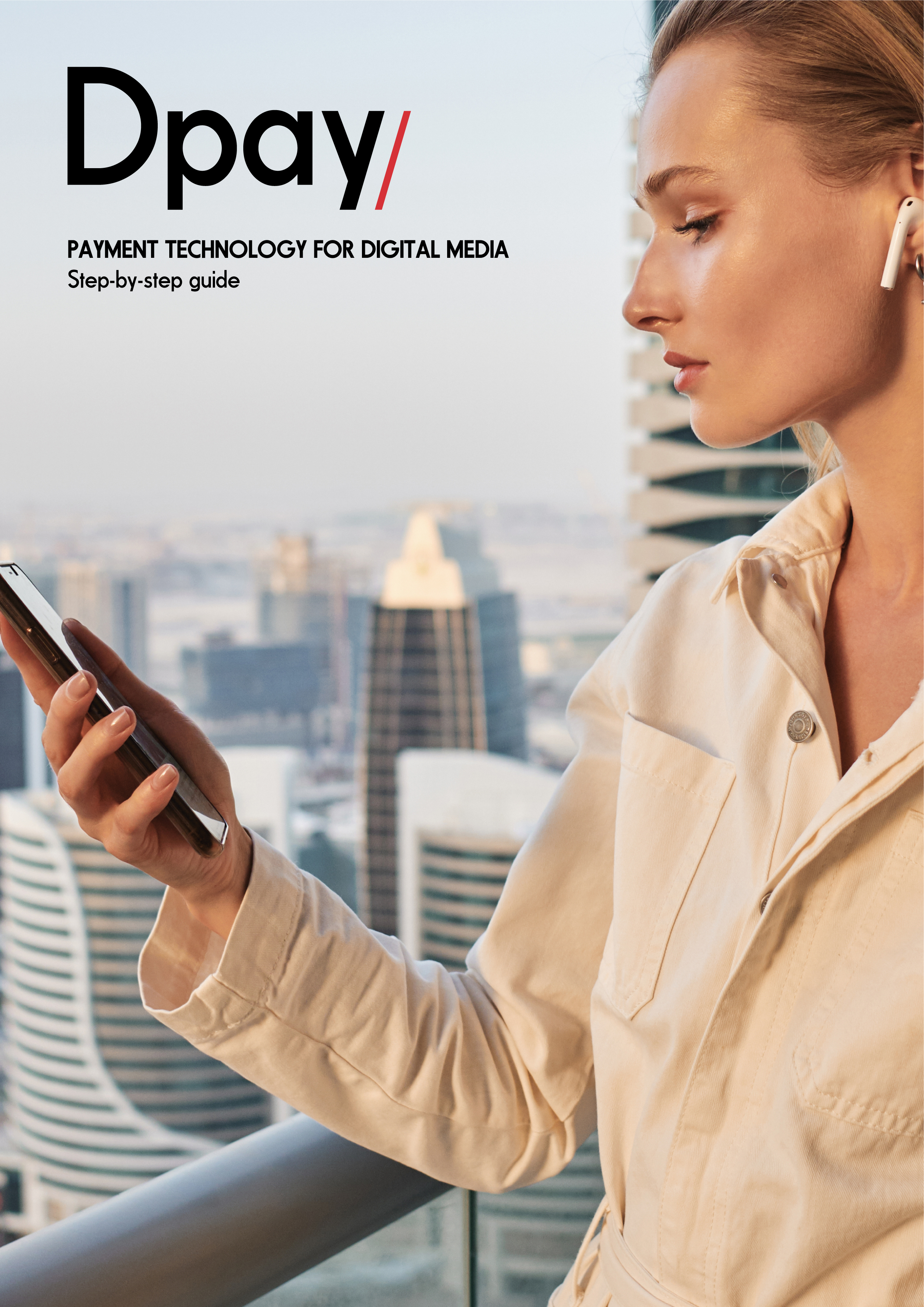 Leave your data to request technical information from Dpay
BASIC INFORMATION ON DATA PROTECTION
Data Processing Officer/Entity: TELECOMING S.A.
DPO Contact: privacy@telecoming.com
Purpose of the processing: the handling of inquiries, requests for information, complaints and claims.
Data processing justification: the consent of the interested party.
Recipients of transfers or cessions: data transfers will not be made outside the EU.
Rights of interested persons: data access, rectification, deletion, objection, limitation of processing and portability.

LOCATION
Paseo de la Castellana 95
Planta 16 - 28046 MADRID